My too cute mom recently helped me "re-do" a bathroom in my home. I wanted either a striking black and white print to put on the wall as the focal point, or something bright, different, fun. Of course, I already had what I thought I wanted planted in my mind. I took her to one of my favorite little boutique/gift stores in Charlotte,
Paper Skyscraper
, mostly to show her why I love the store... but who knew we would find the "print" for the bathroom.
I walked over to show her one of my favorite things in the store- their AMAZING wrapping paper that is thick, smooth, beautifully crafted, unique, fun, etc., etc... We both looked at the same piece of paper and without saying a word knew that the wrapping paper must be placed inside a thick, black frame and put up in the bathroom. Best $3 bathroom renovation EVER.
I recently stumbled upon a designer on
Etsy
,
SparrowNestScript
, who creates ecofriendly paper goods that are beautiful, fun, and cute! I love just about every single thing the designer has created, but thought the card below would be adorable framed inside a black frame with white matting in a little girl or boy's room, nursery, bathroom, etc...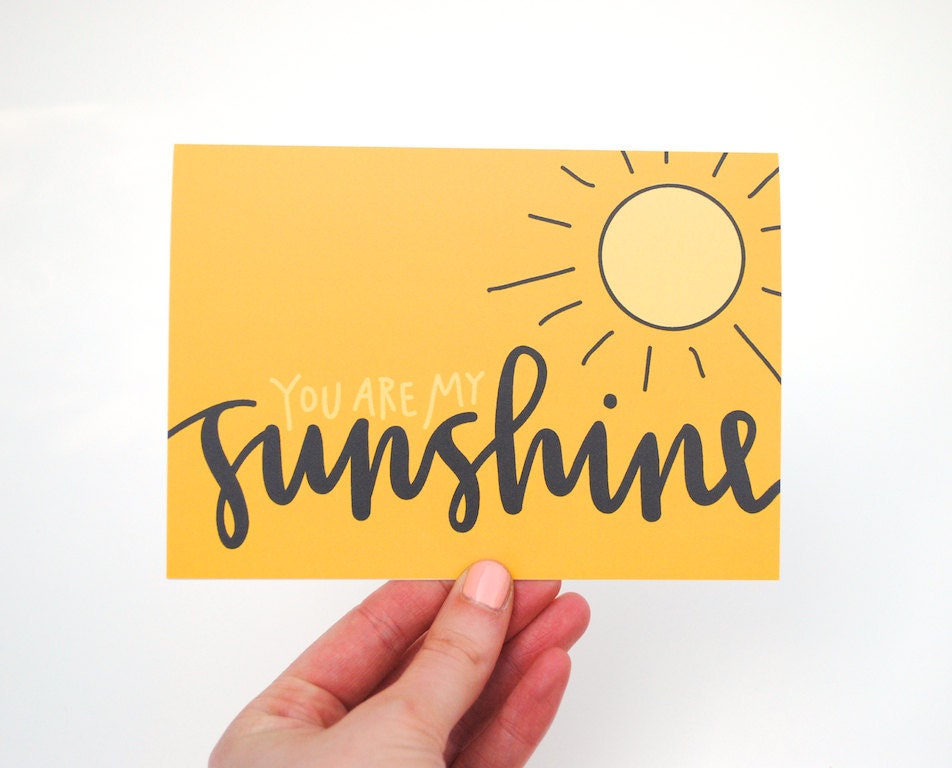 That little shopping trip with my mom was of course fabulous, but also a great reminder that wonderful home decor can be cheap and chic at the same time. Sometimes I find myself going places to find something "new" for my house with my mind and eyes "pre-set" to find a certain something. This often causes me to overlook the perfect piece that I never knew I was looking for in the first place.
Thanks, mom for always having such a good eye... and for being my mom : )